For the Love of Beauty
A Whole New Site is Under Construction
Sign up below to receive an alert when it goes live in early January 2021, and receive a bonus discount code.
Sign Up
Blessings to you during these holy days of Christmas, from For the Love of Beauty!
Enjoy the icon of Our Lady of Tenderness – 2000
— Renata Grzan Wieczorek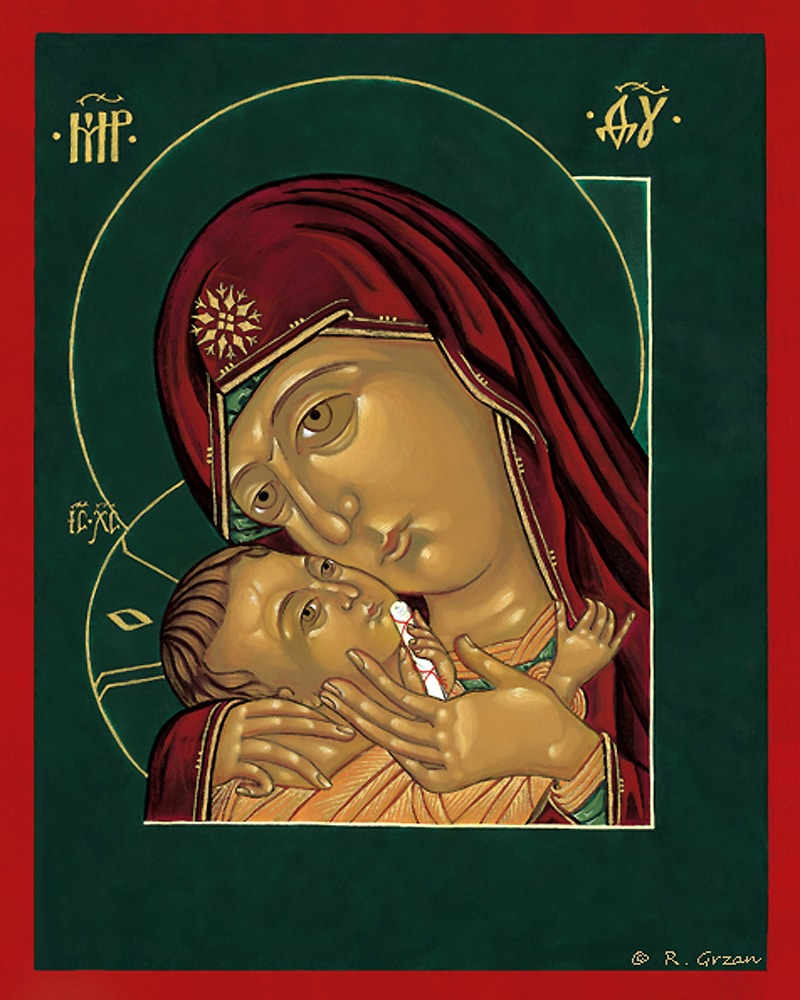 Let's Talk About Beauty
Share a thought, a comment, or an idea for an original work of art. I accept a limited number of commissions in a range of mediums, sizes, and budgets. Share your vision with me and let's see if we can work together to make something beautiful.