Using beauty to rethink sacred space, to aid in devotion, and in catechesis.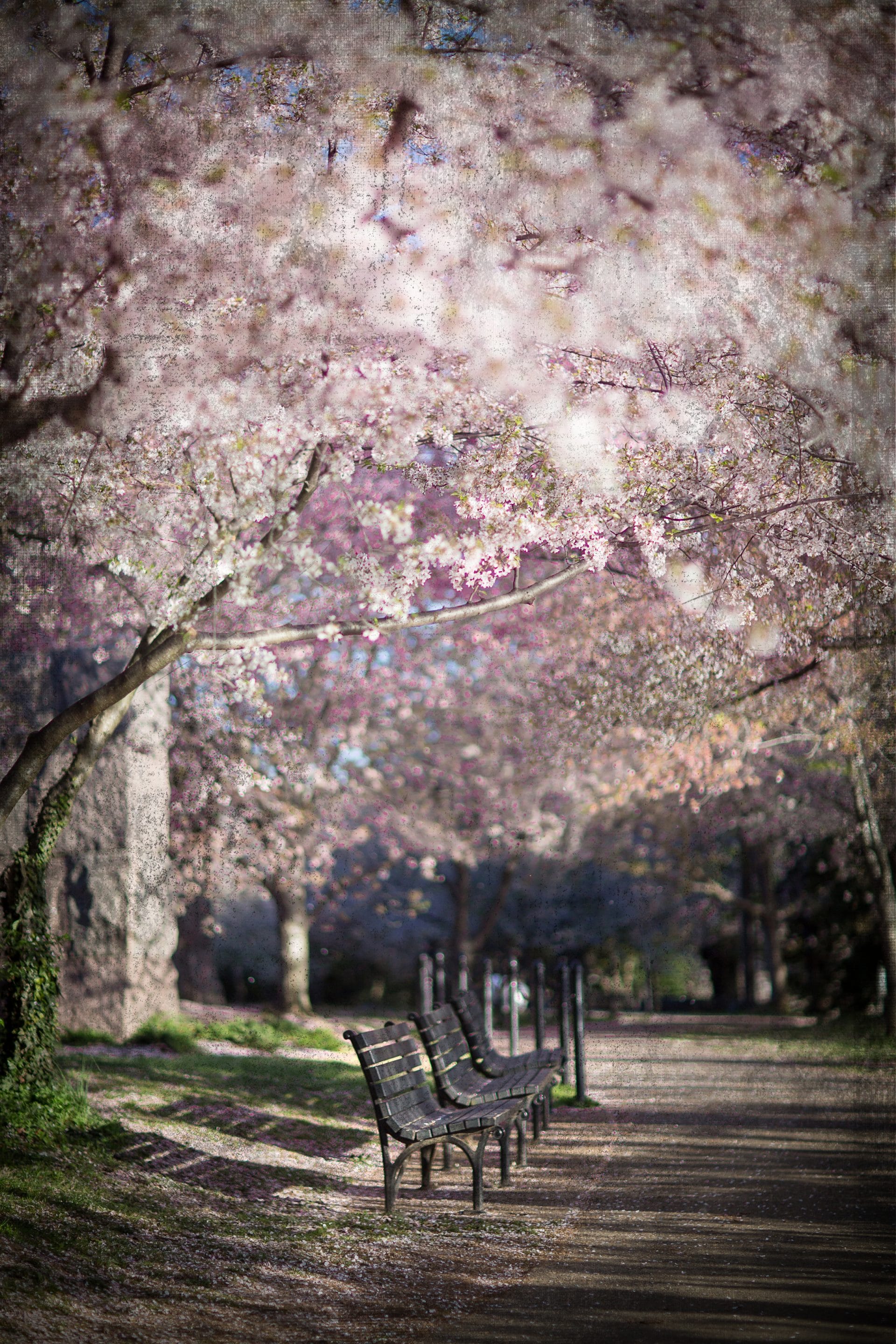 Cherry Blossom Path
Renata Grzan Wieczorek
Beauty is so often undervalued and overlooked.
Beautiful, well-maintained prayer spaces evangelize and draw people in. They draw souls to Christ in gentle and authentically pleasurable ways, and they yield, with a minimum of human effort, maximum returns: souls thirsting for God.
Have you ever felt like…
 …you'd love to know better how to select and use art, but don't even know where or how to start?
 …you want to arrange a space to be more prayerful but are not sure of the elements that would be most conducive to do it?
…you have an idea of what you're looking for, but you're not sure what size of artwork to get that would fit well into the current space you have, and/or you're not sure what to do with it once you have it to maximize it's effectiveness and reach?
…you might want to incorporate more images and statuary in your parish church, community center, grounds and gardens, home, etc., but feel overwhelmed by decisions or are just not sure what would work well or look good?
 …you want to integrate more art into your parish faith formation programs, school lesson plans, or family activities, but not sure how to get started or feel intimidated by it?
Aiding parishes, catechists, and families in using beauty to inspire devotion and love for God is a great joy for me. If you're interested in some assistance, here are ways I can help.
I can provide a customized plan for how to increase areas of beauty by rethinking spaces and adding well-placed works of art that can provide a greater impact on facilitating intimacy with God.
In my work helping you, I would first discuss with you what your goals and needs for the space might be. How those who use a space interact with it will help to guide many decisions. I then will study what is currently working well in your environment in pursuit of those goals. These could be amplified and featured in an eventual final scheme. We also would identify areas that need to be rethought, so a harmony can be found that leads the heart and mind to God.
I would then provide a customized plan for how to amplify the beauty of the space by adding well-placed artworks that would better facilitate intimacy with God.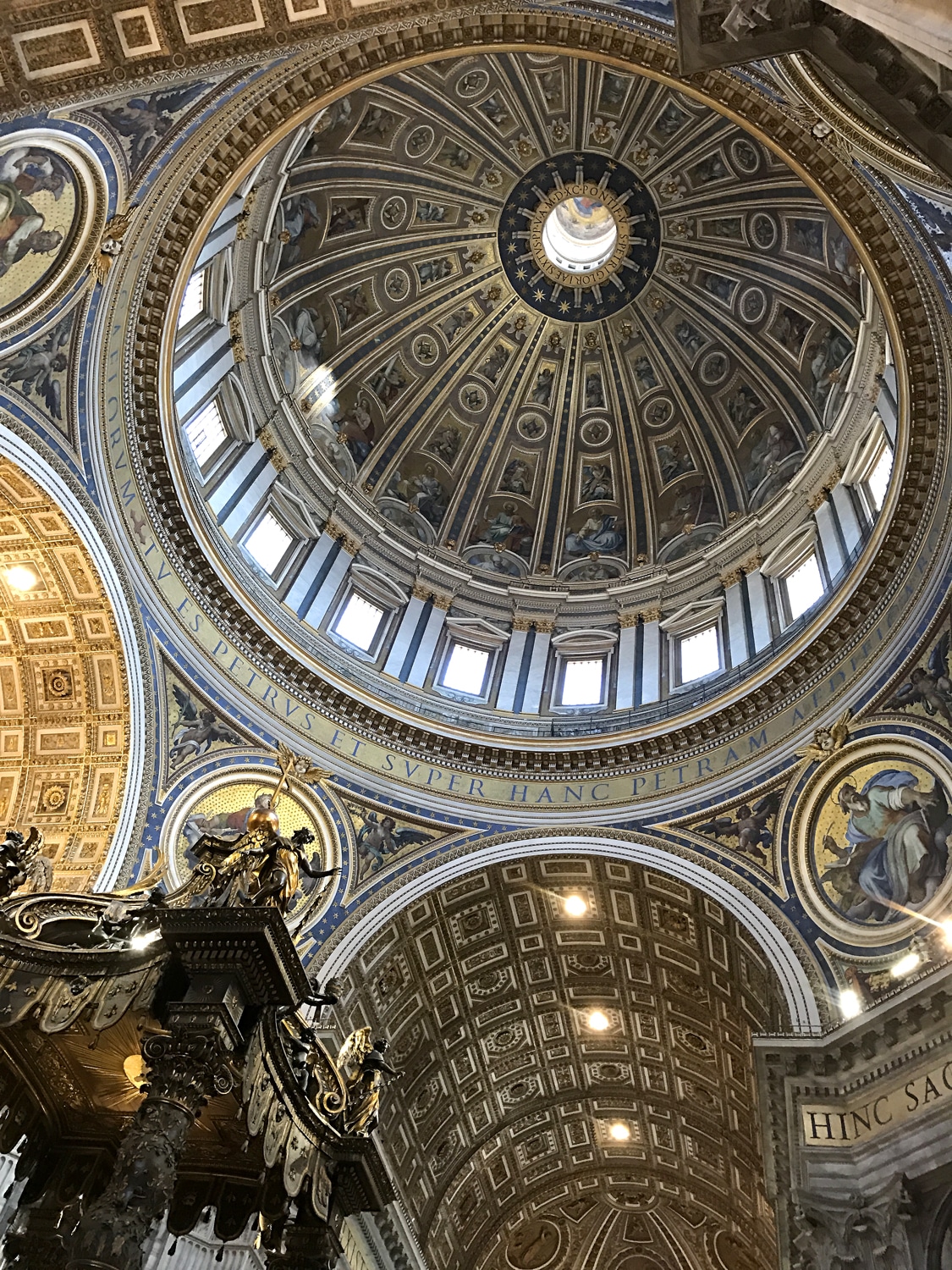 Instruction & Experiences
Beauty can be known, and knowing beauty leads us to God.
This makes beauty a potent tool for catechesis and ministry, but how to integrate beauty into catechetical programming isn't always obvious.
I can help demystify how beauty can be used, through focused instruction in customized workshops, talks, and in-service sessions. I can help ministry leaders and teachers gain confidence in implementing elements of art and beauty into their new or existing programs, like sacramental prep or bible studies. Some may even be interested in forming prayer groups founded on principles of beauty, and praying with beauty.
I can help facilitate experiences of prayer using art and beauty through retreats, mornings/evenings of reflection, prayer services, workshops, and similar activities. These can be standalone events, or they can enrich or complement existing prayer groups or ministries.
Do you have questions? Or would you like to schedule a free 20-minute phone consultation about your needs, and your vision for increasing experiences of God through beauty?
Let Me Know: