Working together to create something unique, meaningful, and beautiful.
Are you looking for something new and personal?
I am as invested in your vision to create something beautiful as you are!
I take great care in listening to your stories and seeking to capture the spirit of what you are looking to achieve.
It gives me great joy to see that my past clients are still enjoying the works I created for them, and how their value seems only to grow as the years go by.
I would love an opportunity to work with you to create something beautiful that is new, unique, and meaningful.
"Renata was wonderful to work with, putting forth excellent ideas but also willing to make adjustments when necessary to represent just that nuance that I wanted. She patiently made the adjustments I asked for and sincerely worked to create what I envisioned. I highly recommend her and her beautiful art." – Joanne W.
"Renata maintains a focus on beauty, perspective, usefulness, quality and purpose in all of her art and work…. Renata has exceeded our expectations- not only does she capture the best features of the subjects, her pictures are beautiful in their own right, in terms of composition, context, symbolic import and clarity."  – Julia C.

"Her professionalism and quality of work are incredible, and we have beautiful memories immortalized in artistic photographs to last a lifetime.  My husband and I wanted a photographer who was deeply Catholic and understood the importance of our Catholic faith.  Renata was able to capture that aspect of our vows in our wedding photographs.  We constantly get commented on the photos hanging on our wall and on our album.  Friends marvel at the quality and artistic beauty of our pictures, and wish they had found a photographer like Renata!"  – Kimberly C.
"These are truly beautiful, Renata!!  Thanks so much for your hard work and artistic abilities that contributed so much to our momentous day!!"  – Nina G.
"Renata's jewelry pieces are beautiful and made of high quality materials that shine through the demands of ordinary and busy lifestyles; they also aid in prayer with their liturgical relevance and purposeful choice of style and color." – Julia C.

"Stunningly elegant and durable for long term prayer use!!!" – Andrew G.
"The bracelets are lovely and easily slide over the hand and fit nicely on the wrist. I love the charm of the Christmas star and the amethyst beads are beautiful. They were delivered in plenty of time for Christmas and my daughter and I wear them joyfully.  Thank you." – Sherryl M.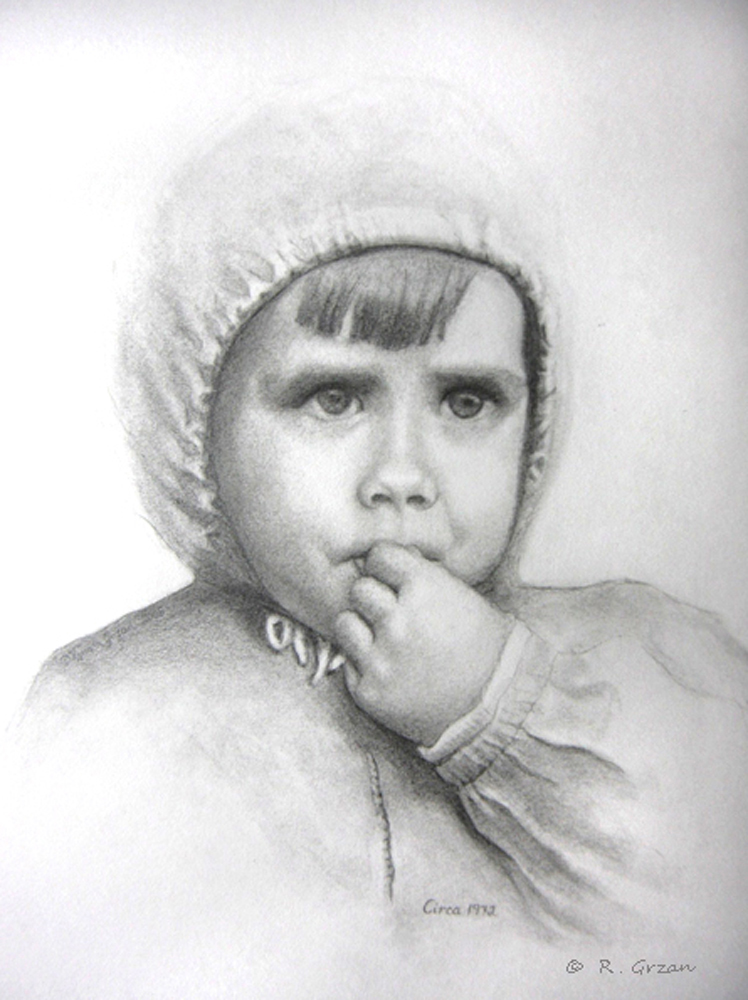 Costs for original work will vary dramatically based on size, materials used, and complexity of design.
For an idea of a starting point for the most basic commissioned new work, such as a drawing, fees would begin at $500 for small works, about 8″ x 10″ in dry media on paper.
Possible Mediums
Drawing in dry mediums such as pencil, charcoal, or pastel
Painting in egg tempera, oil, watercolor, or encaustic (wax based pigment)
Photography in traditional color and black & white prints or photo-encaustic
I'm happy to have a free initial conversation to give a potential price range for the work of art you are seeking. Contact me below.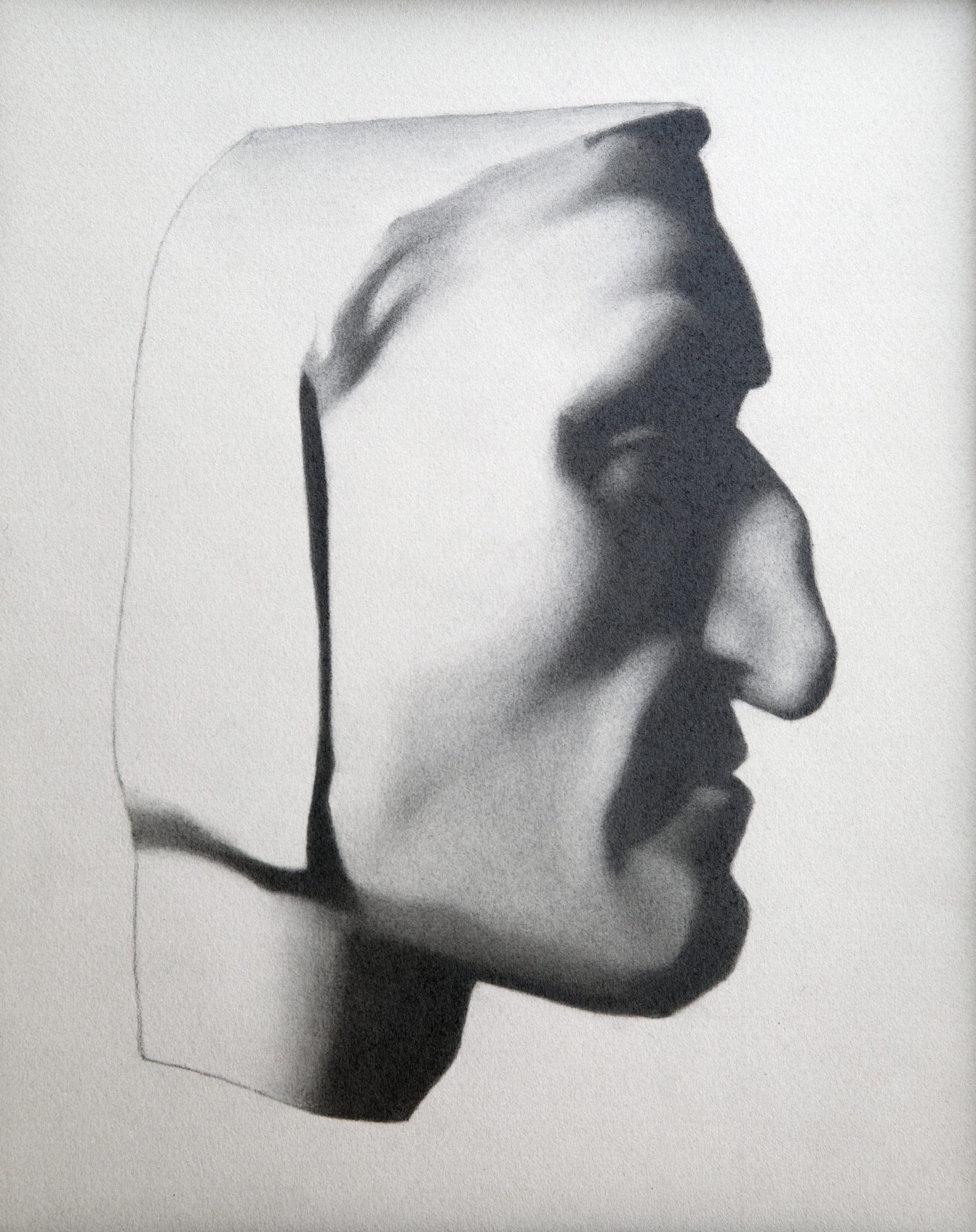 To discern if working together would be a good fit, one that would accomplish your goals, please follow the process below.
The Exploratory Phase
Determining the fit.
Questionnaire and Initial Assessment
The process starts with you filling out this questionnaire. The questionnaire will hopefully do two things:
help you to clarify your thoughts about what you're seeking;
help me to understand what you are seeking, so I can discern whether I am able to provide it.
When filling it out, be sure to be as detailed as you can!  All the information helps me to understand your needs and determine if I can meet them.
Review & Response
After I review your responses I will contact you about whether I feel I would be the best fit to accomplish your vision.
If yes
If I feel that your project is something I can bring to fruition, I will schedule a 20-30 minute phone consultation to further clarify the process needed.  This call will include settling on a budget, a timeline, and articulating an understanding of the vision for the completed work.
If no
If, for whatever reason, I do not feel that I can accomplish your project, I will let you know via email, explain as best as I can why not, and possibly offer alternative solutions, if any occur to me.
The Production Stage
This process may vary per project but will go through similar stages.
Step 1
The first stage includes, signing an agreement, and paying a non-refundable administrative and sketch fee starting at $250. Sketch fee may increase if the design is large and complicated. The sketch will serve as a general guide for approval to commence work on the final piece.
The first stage may also include on-site visits, photographing the environment where work will be displayed, or taking reference photos of subject to be painted, for example.
The aim here is to include enough preparatory work to complete a concept sketch for approval.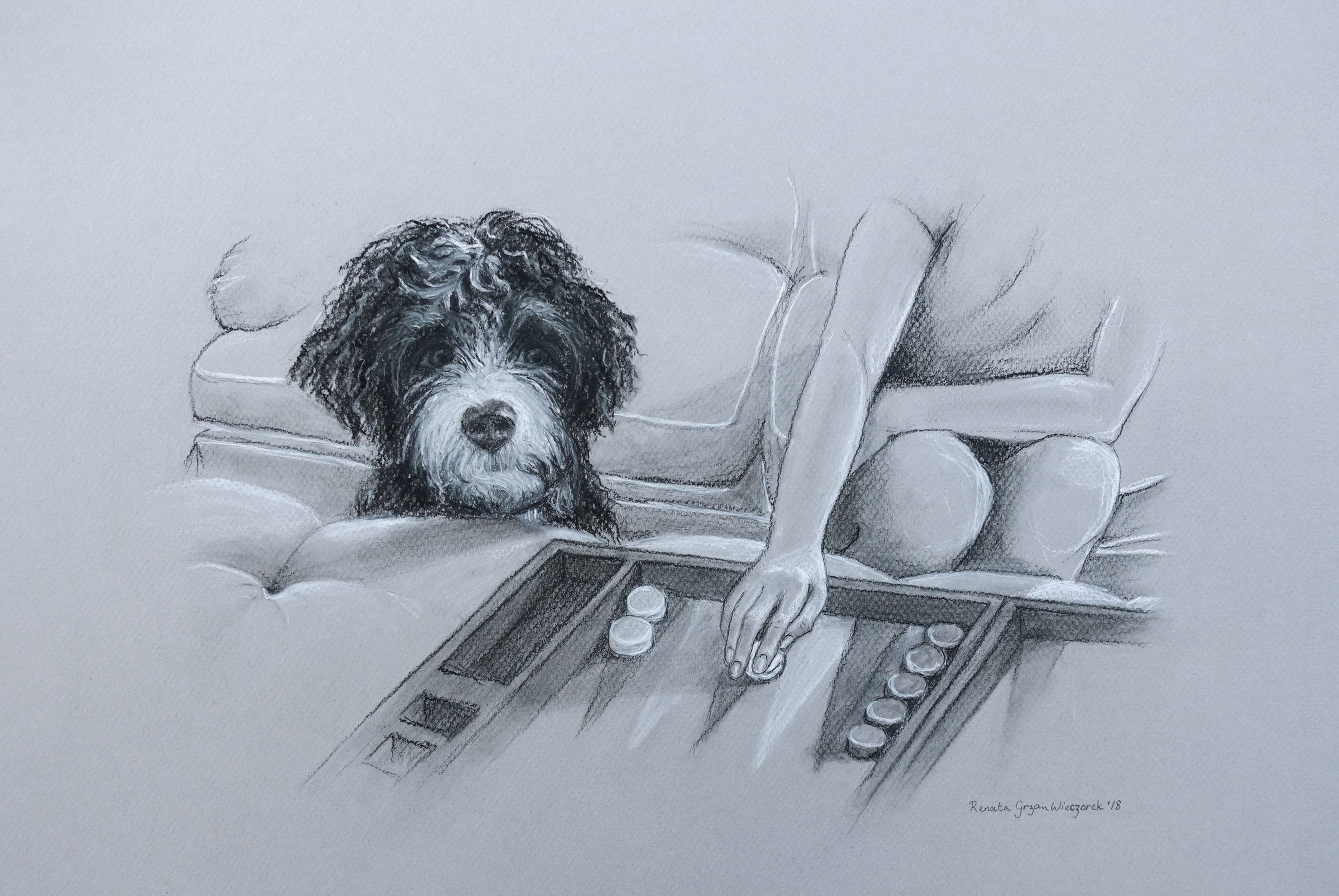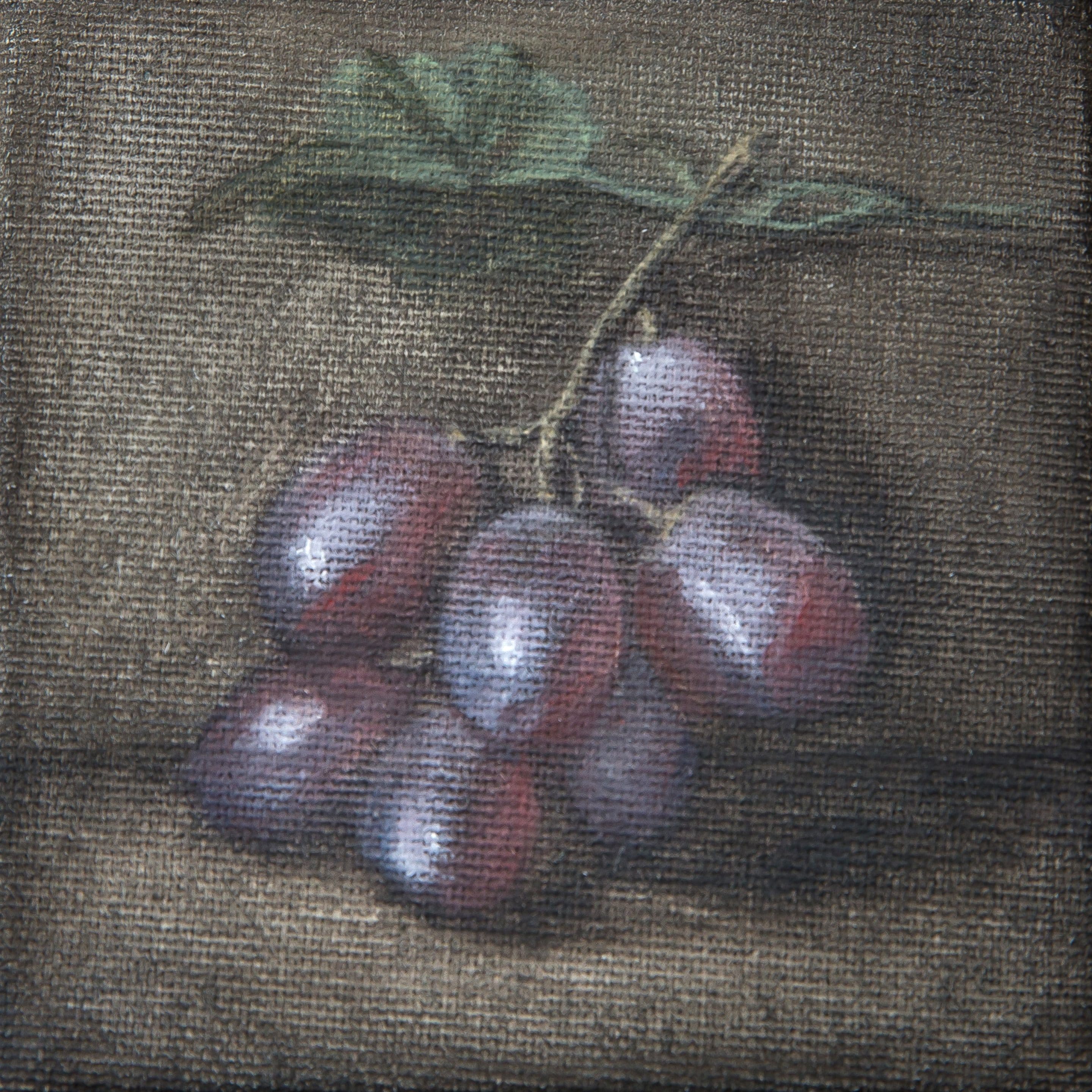 Step 2
Once approval is given for the design, 50 percent of the total budget is due in order for me to begin work, dedicate time, and purchase materials for your project.
This stage may also include additional site visits if needed and possible.
At various stages of completion that make sense, especially towards the end where details are concerned, I will happily show you progress images, both for your information and input, to make sure we are on track with the vision agreed upon at the beginning, and to make sure any misunderstandings are averted.
Significant changes that would result in a different work than what was initially agreed upon would incur additional fees, if not an entirely new agreement.
Step 3
Once the work is completed and approved, the remainder of the balance will be paid prior to delivery or taking possession of the work. If the work is so large that it requires special delivery and installation, extra fees may be applied, but these would have been discussed to some degree at the beginning.
Step 4
Enjoy unpacking the fruits of your new artwork for a lifetime!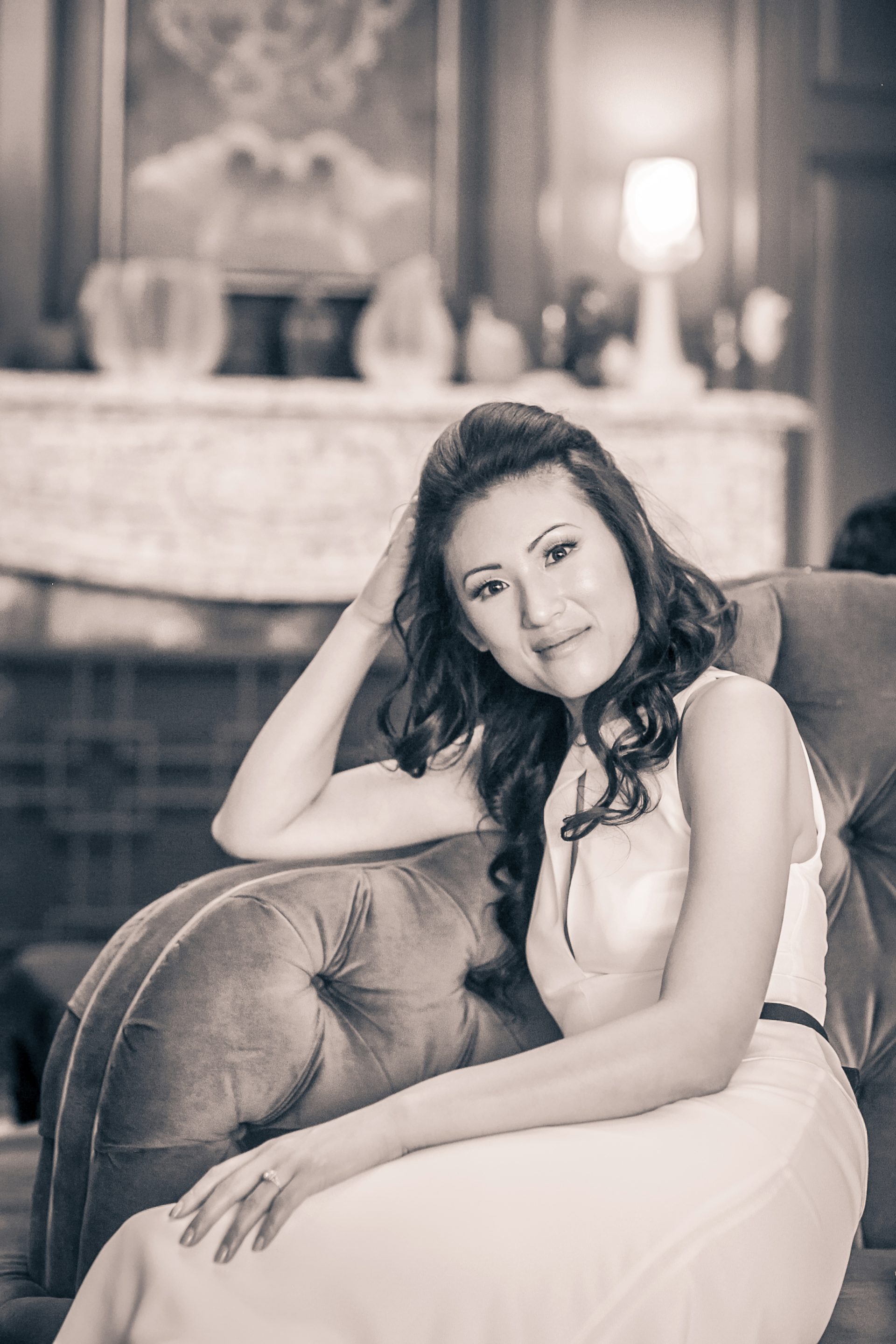 Fill out this questionnaire as comprehensively and completely as you can. More information helps me have a better understanding of what you're looking for.  Thank you!