Gallery of Drawings & Paintings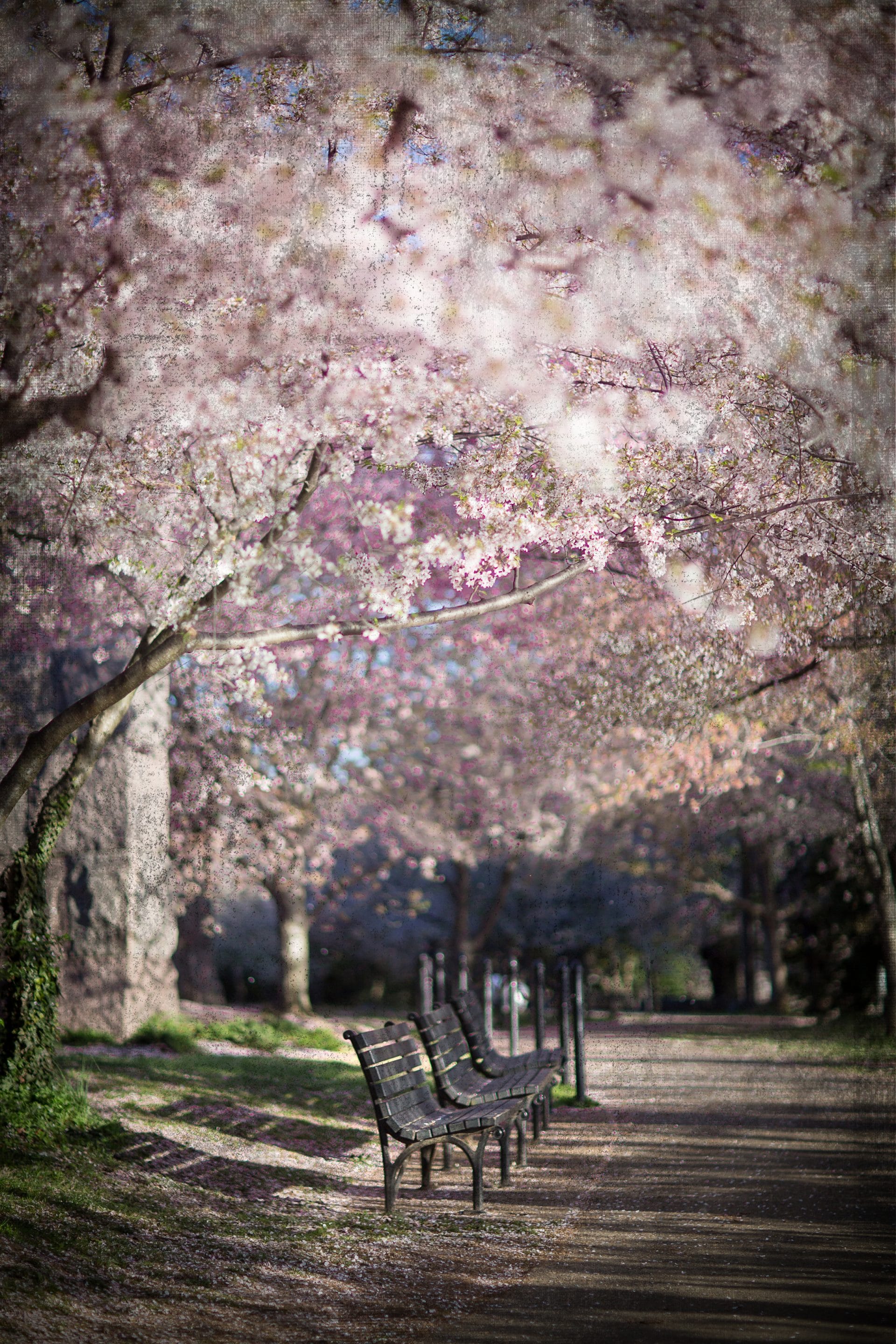 Cherry Blossom Path
Renata Grzan Wieczorek
A collection of drawings in pencil, charcoal, and pastel, plus paintings in oil and tempura
Beautiful, well-maintained prayer spaces evangelize and draw people in. They draw souls to Christ in gentle and authentically pleasurable ways, and they yield, with a minimum of human effort, maximum returns: souls thirsting for God.
Have you ever felt like…
 …you'd love to know better how to select and use art, but don't even know where or how to start?
 …you want to arrange a space to be more prayerful but are not sure of the elements that would be most conducive to do it?
…you have an idea of what you're looking for, but you're not sure what size of artwork to get that would fit well into the current space you have, and/or you're not sure what to do with it once you have it to maximize it's effectiveness and reach?
…you might want to incorporate more images and statuary in your parish church, community center, grounds and gardens, home, etc., but feel overwhelmed by decisions or are just not sure what would work well or look good?
 …you want to integrate more art into your parish faith formation programs, school lesson plans, or family activities, but not sure how to get started or feel intimidated by it?
Aiding parishes, catechists, and families in using beauty to inspire devotion and love for God is a great joy for me. If you're interested in some assistance, here are ways I can help.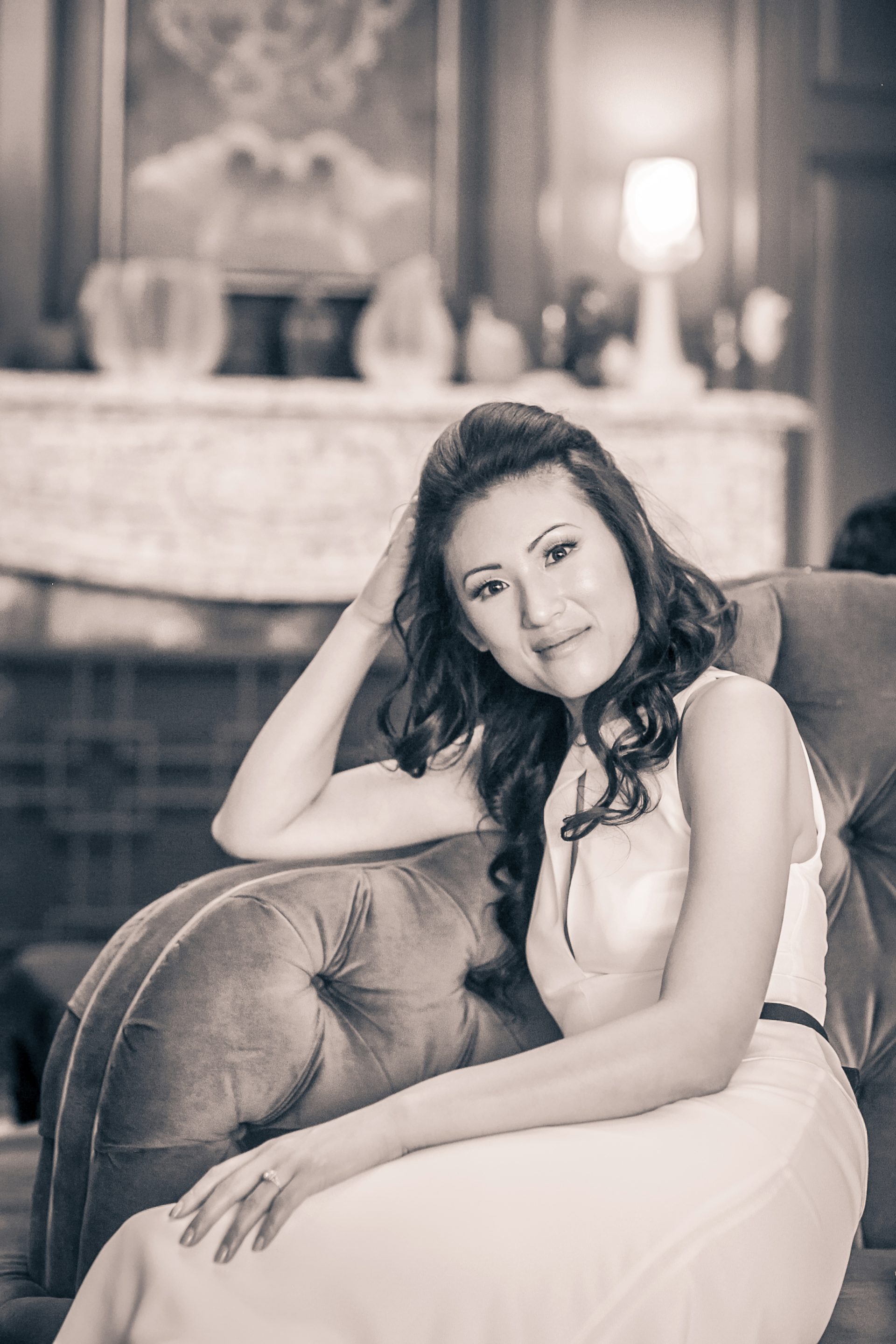 If you are interested in commissioning an original work of art, fill out this questionnaire as comprehensively and completely as you can. More information helps me have a better understanding of what you're looking for.  Thank you!