Welcome to my new Shop at FortheLoveofBeauty.com!
This new shop will have migrated over my Christmas Novena items….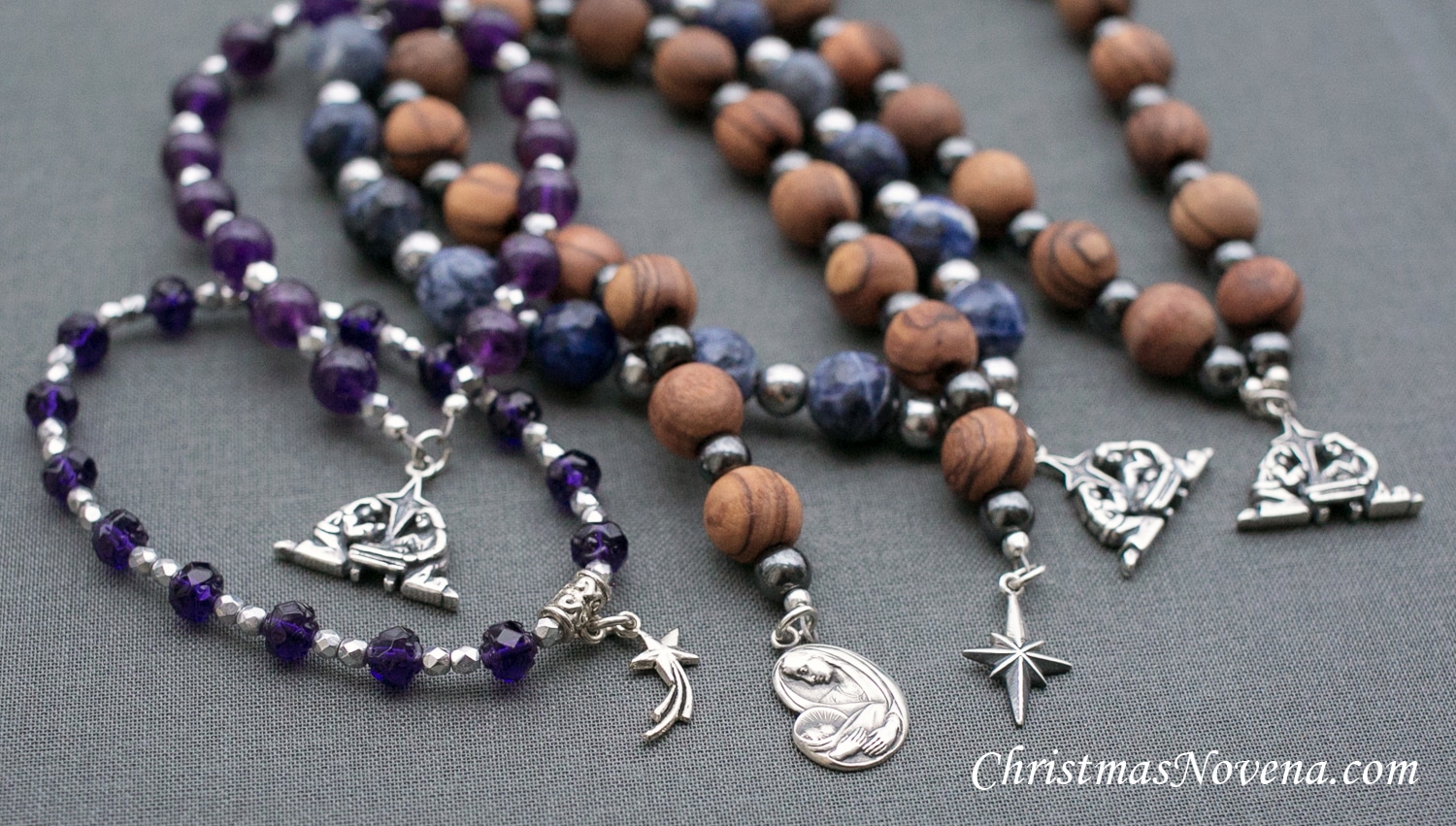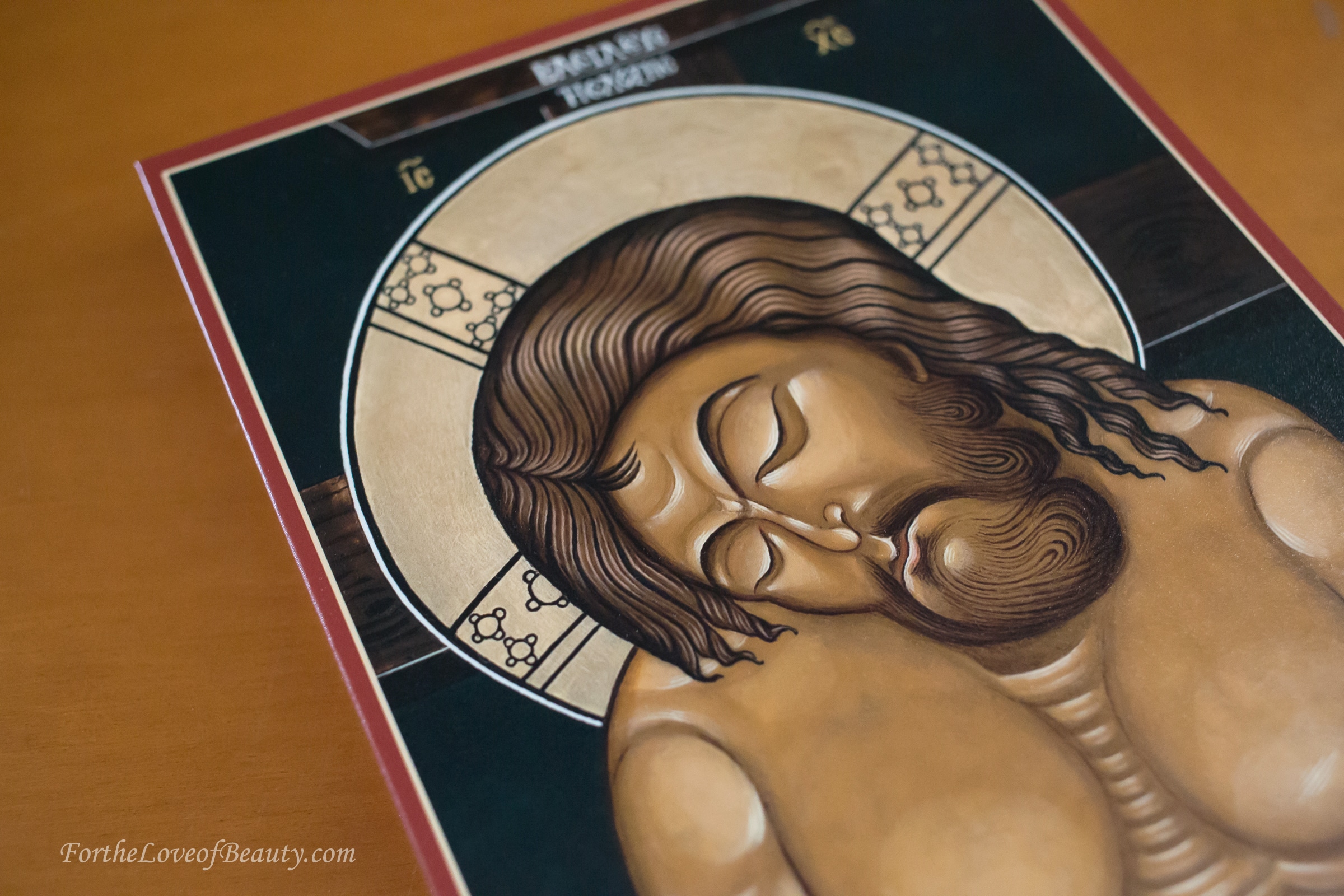 and added new collections of goods such as, quality reproductions of my original artwork as well as note cards that can be used as spiritual bouquets of prayers to send as gifts…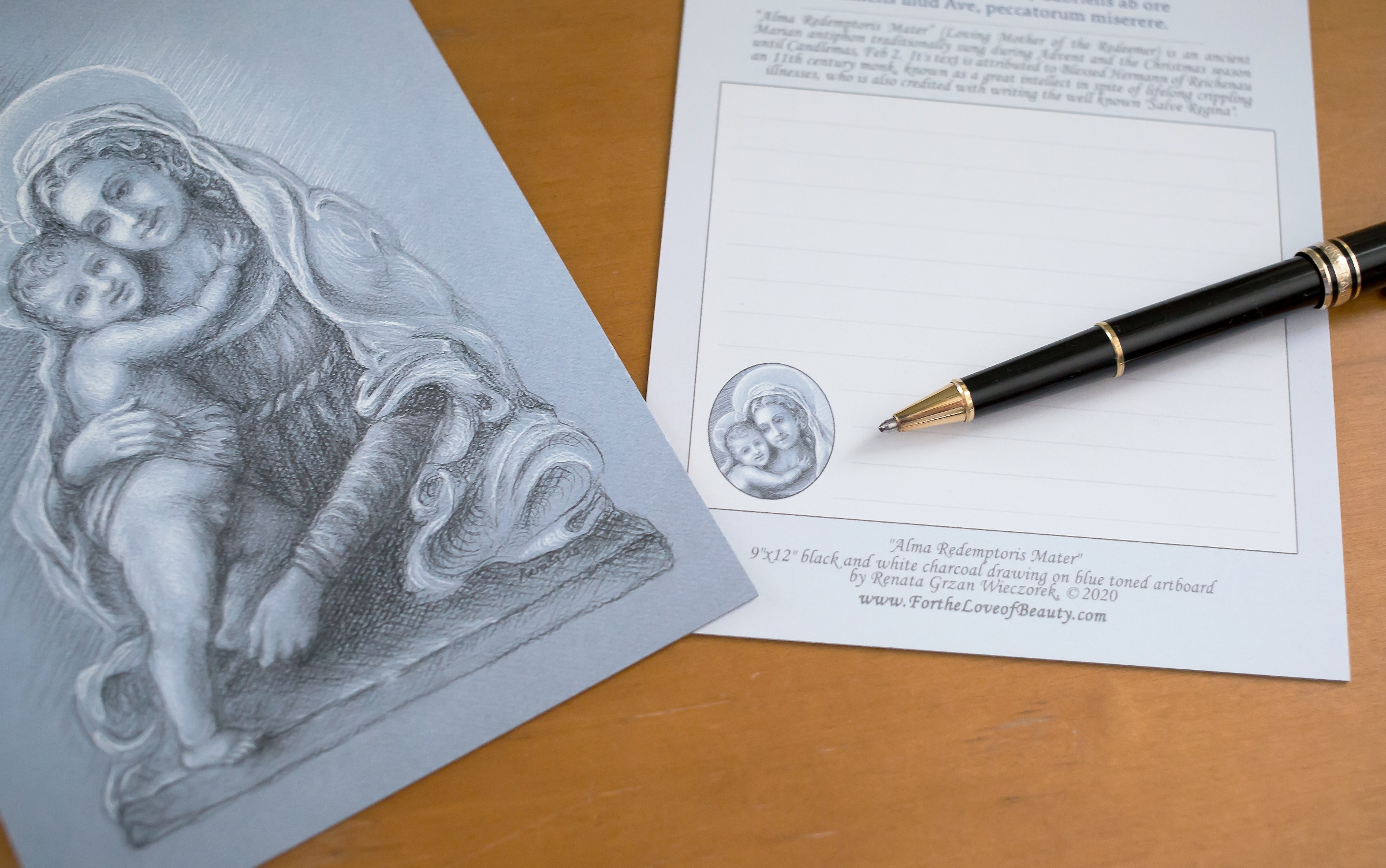 and my newest favorites, liturgically inspired jewelry that can help you be more attentive to and witness the feasts and seasons of the day, such as this Advent set, that can easily double for as a Lent set!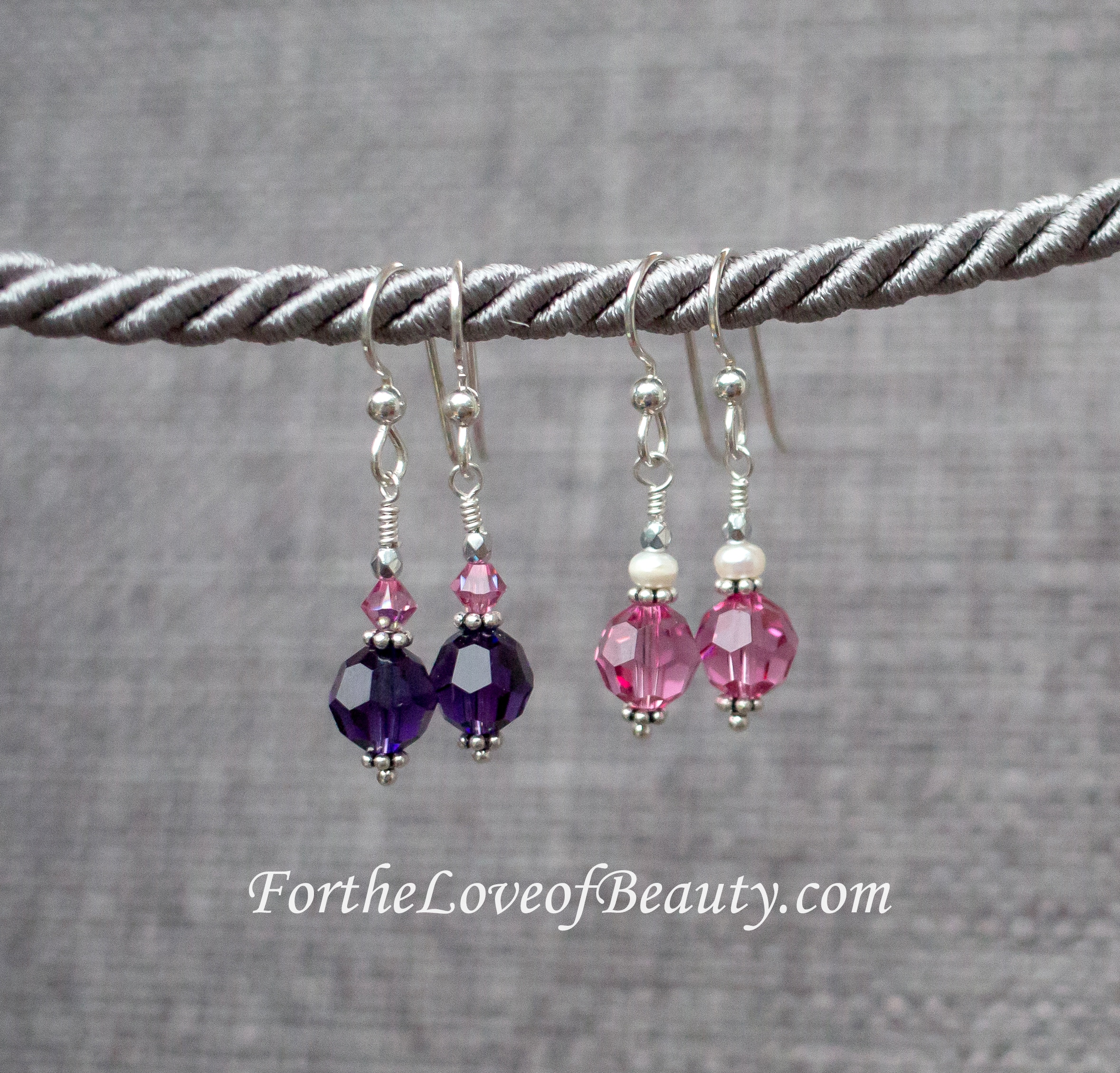 I am looking forward to adding new items as I develop them.
I can't hold large quantities of stock on hand, and also prefer to work in smaller, original design batches than feel like a large, mass produced assembly line. So, if there are items whose stock is showing 'low' or that you would like to order bulk items of, please contact me so I can try to work something out if possible.  Similarly, if there is something that you really like, get it sooner than later because I cannot guarantee I'll be able to keep producing certain items as shown.
Those subscribe to my email list will stay up to date on my stock as well as get a welcome coupon to use on their first purchase!
I hope that you can find something in my shop that helps you and your friends elevate the everyday to something and someone Beautiful.
By sharing my shop and site, you are also helping support the work of an artist, and I humbly thank you.